Start where you are...
And remember,
It really does come quite naturally!
Be sure to scroll down!
(more fun)

Note the comment at the lower left: "This version of the posture requires considerable strength in the neck, shoulders, and back, requiring years of practice to achieve. It should not be attempted without supervision."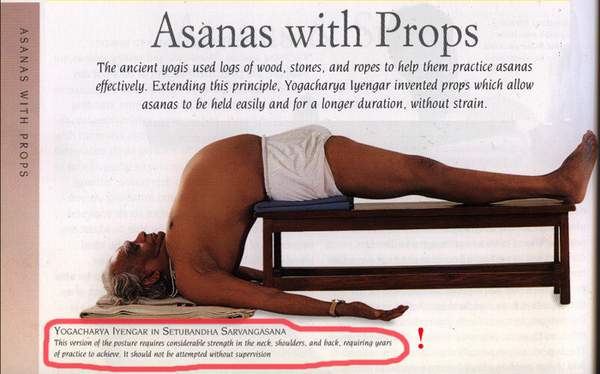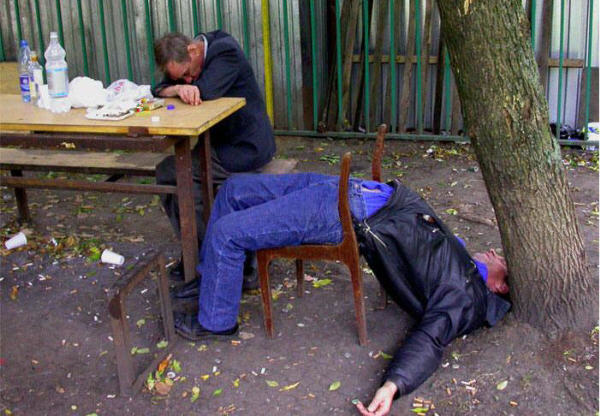 Ps: While we enjoy the humor,
let us also wish only the best for others.
(Who knows... maybe this photo was staged....)

-------
This site is devoted to presenting the ancient Self-Realization path of the Tradition of the Himalayan masters in simple, understandable and beneficial ways, while not compromising quality or depth. The goal of our sadhana or practices is the highest Joy that comes from the Realization in direct experience of the center of consciousness, the Self, the Atman or Purusha, which is one and the same with the Absolute Reality. This Self-Realization comes through Yoga meditation of the Yoga Sutras, the contemplative insight of Advaita Vedanta, and the intense devotion of Samaya Sri Vidya Tantra, the three of which complement one another like fingers on a hand. We employ the classical approaches of Raja, Jnana, Karma, and Bhakti Yoga, as well as Hatha, Kriya, Kundalini, Laya, Mantra, Nada, Siddha, and Tantra Yoga. Meditation, contemplation, mantra and prayer finally converge into a unified force directed towards the final stage, piercing the pearl of wisdom called bindu, leading to the Absolute.